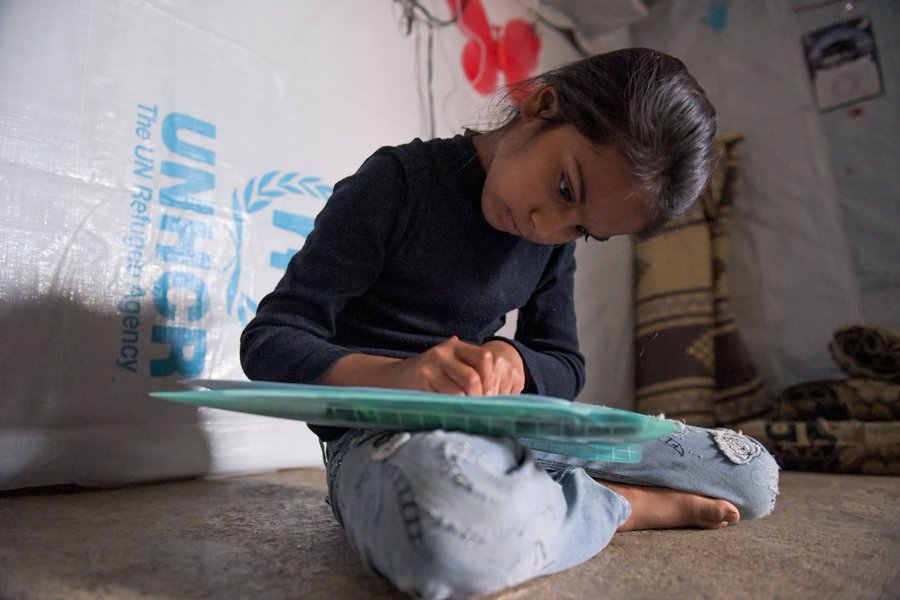 ADE conducted an evaluation on the Belgian Strategy for Humanitarian Aid between January and October 2022. This was commissioned by the Special Evaluation Office of the Belgian Development Cooperation.
The study examined how the strategy, dating from 2014, helped Belgium in meeting the needs of people affected by humanitarian crises. It focused on the 'project' and the 'programme' funding modalities. It covered the relevance, coherence, effectiveness, and efficiency of the strategic approach, and how it integrated over time latest trends in the humanitarian aid community. The methodology used in this evaluation  included global-level analysis and case studies in the Democratic Republic of the Congo, Palestine, and Lebanon.
The evaluation concluded that Belgium was a consistent and principled donor that had aligned its allocations with international appeals for funding and shared in the international responsibility to respond to needs based on humanitarian principles. Yet, Belgium could further unlock its potential by increasing its humanitarian expertise and management capacity, and reviewing its funding modalities to better meet the needs of affected populations.
The conclusions and recommendations coming out of the analysis were presented during a public restitution event in October 2022.
More information on ADE's activities in humanitarian aid can be found here  https://ade.eu/areas-of-expertise/humanitarian-response/ .
You can read the published report on the following link : https://diplomatie.belgium.be/en/policy/special-evaluation-office/evaluations/evaluation-belgian-strategy-humanitarian-aid
Source of the picture : © UNHCR – Bekaa, Lebanon